High School Boys' 1600m Division 3, Finals 1...
Boys 3200 Finals Section 1...
High School Men's Mile, Finals 3...
Unattached Club Boys Sweepstakes 5K Run...
Daschbach Smashes Course Record For US No. 1...
Black Boys 5K - Daschbach Crushes Meet Record...
Championship Girls 1 Mile Finals Section 1...
Samantha Schadler-D3 Girls Champ...
Varsity Girls 3 Mile Run Finals - Sweepstakes...
Catching up with Buchanan junior Corie Smith...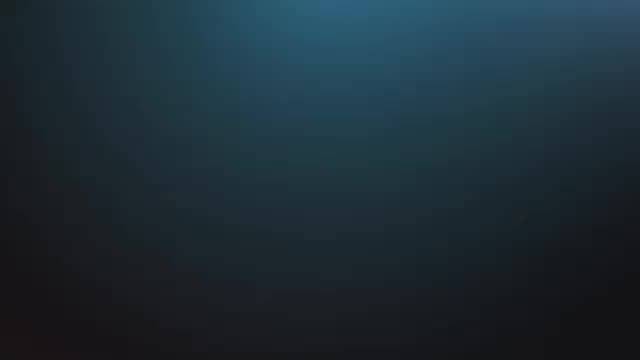 ALBERTO SALAZAR: You're Never Too Young To Train At A High L...
TECHNIQUE: Dawn Harper-Nelson - Recovery After Hitting A Hurdle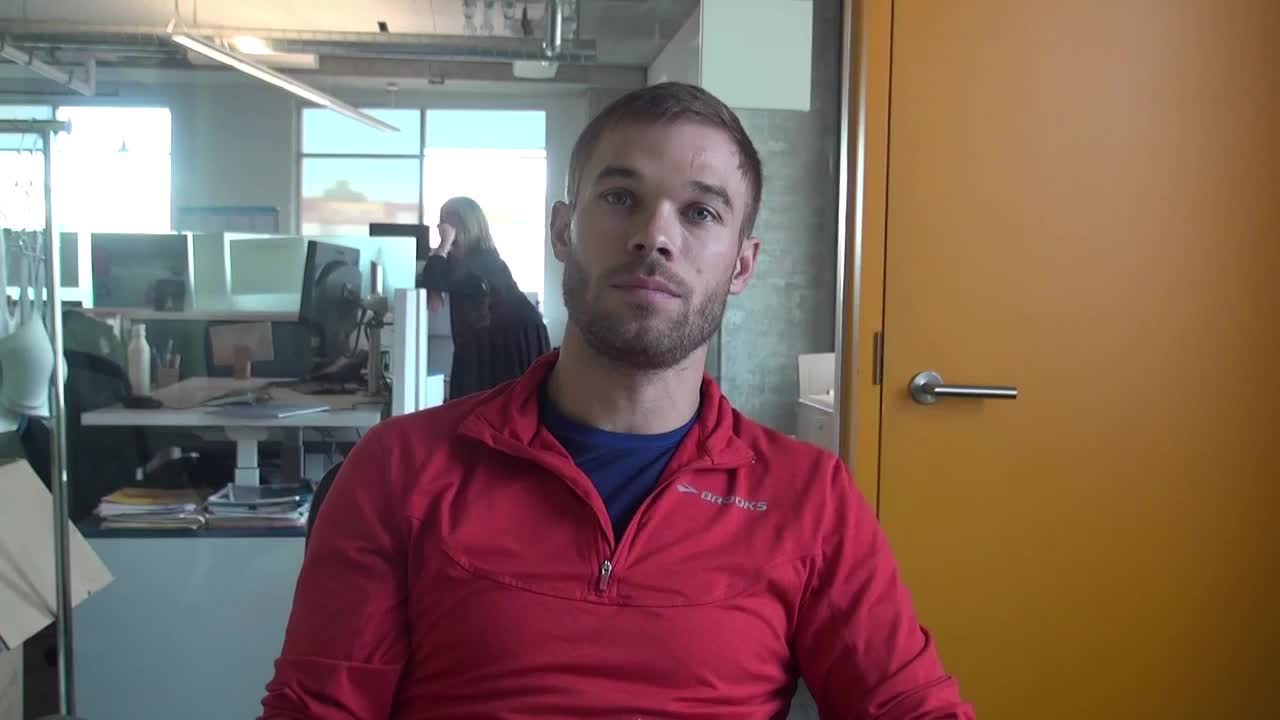 NICK SYMMONDS: Technique | Adjusting 800 Strategy Mid Race...